THE GOLDEN WAY COMPANY GIVES YOU THE OPPORTUNITY TO PURCHASE A GIFT CERTIFICATE FOR THE PURCHASE OF GOLD BARS.
Enter the purchase amount and select the period for receiving bonuses, the "Calculator" will show the total amount of income that you will receive during the period of holding the certificate.
Watch a video presentation (4 minutes)
Profit calculator
Income including purchase amount:
2560 €
Profitability
Profit per 4 weeks:
€ 120
Profit per 13 weeks:
€ 390
Profit per 26 weeks:
€ 780
Profit per 52 weeks:
€ 1560
Payment of bonus:
Every Wednesday (52 payments)
Golden Way * Path to success *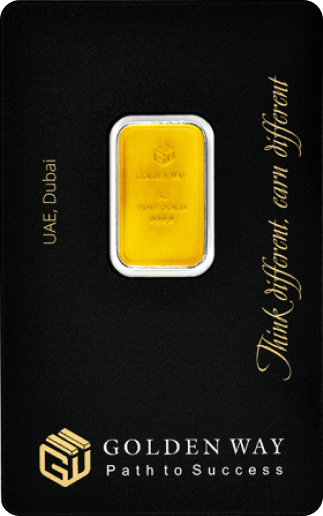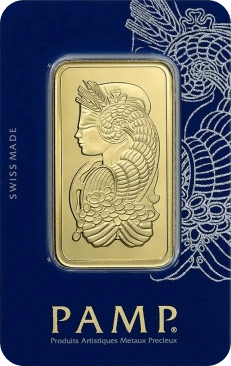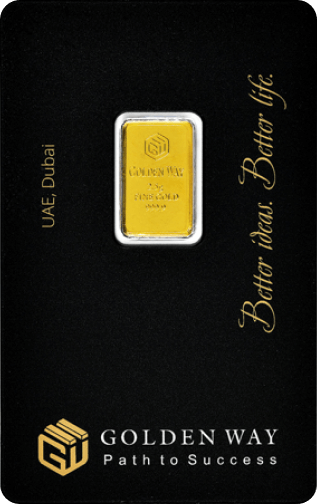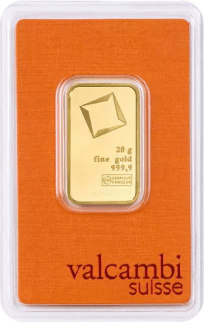 THREE SIMPLE STEPS HOW TO EARN ON GOLD
HOW TO START?
TARGET
To create a progressive business community of successful businessmen around the world, united by one mission and belief in gold
MISSION
To become a global leader in selling gold helping our clients achieve their dreams
VALUES
Care. Data. Honesty. Respect. Faith. Consistency ...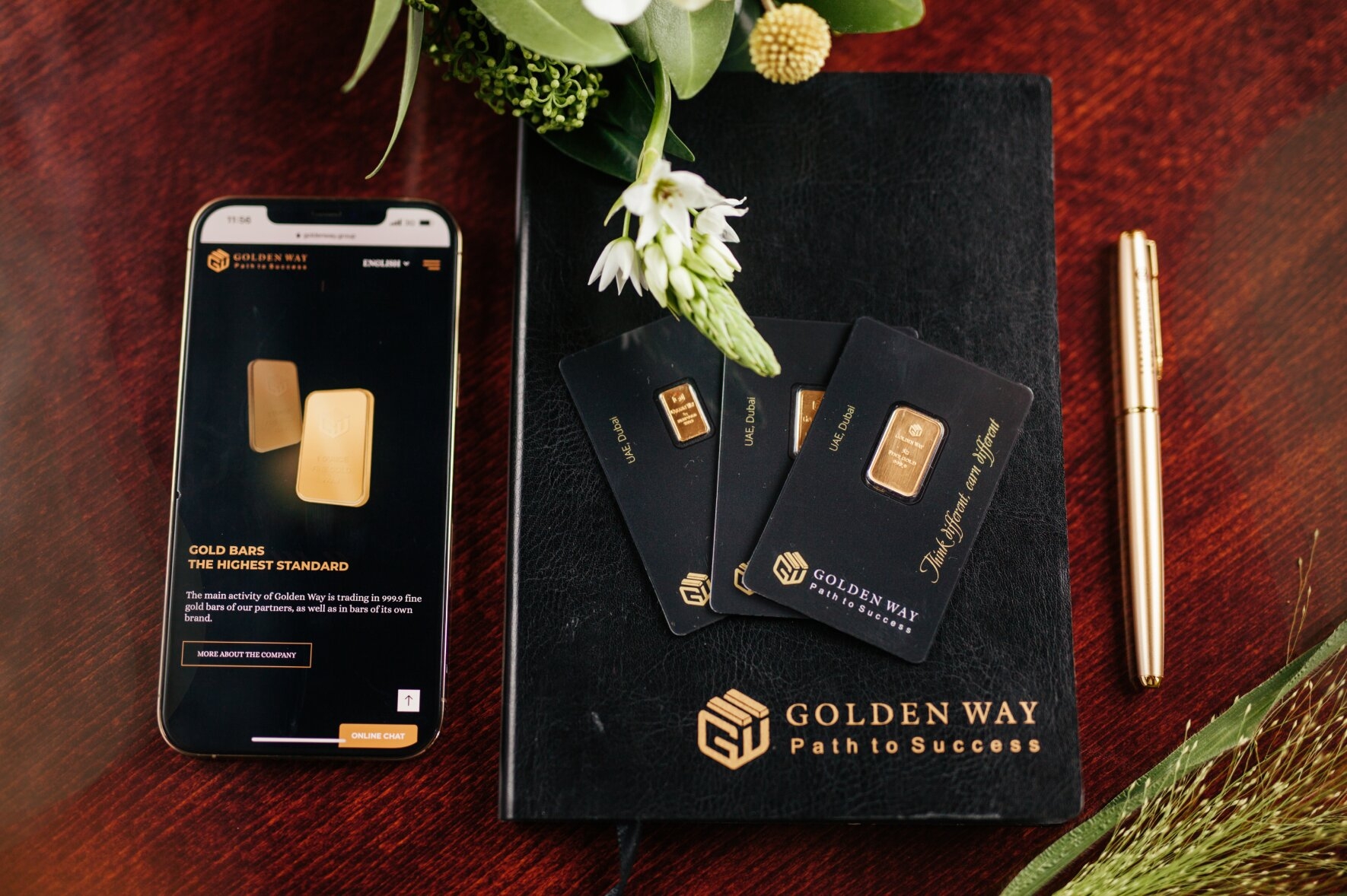 GOLDEN WAY IN NUMBERS
578 845
grams of gold sold
834 416
grams of gold in stock
Think different, earn different
Golden Way * Path to success *